---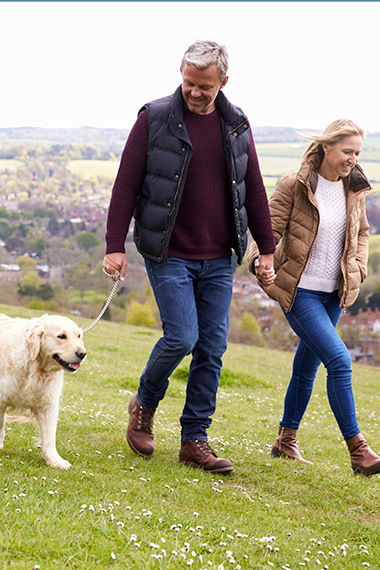 Injury Solutions
The answer to feeling better is simple really… because it's science. Everything is connected. Tissues, joints, muscles are not just connected to each other, but connected to what you eat and how you physically train. My specialty is understanding this connection to help people feel better with immediate increases in range of motion (ROM), stability, reducing inflammation and providing pain relief. If physical therapy or other methods have been unsuccessful, you are in the right place.
---
---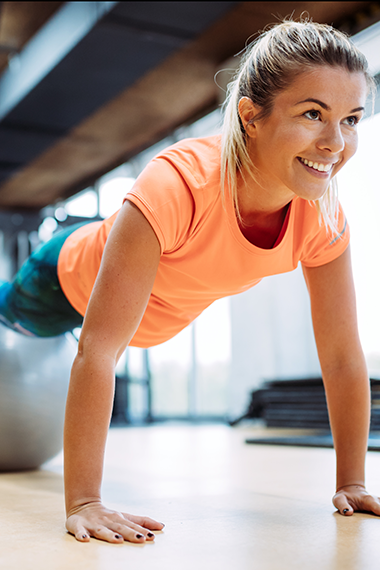 Personal Training
Train smarter, not harder has always been my philosophy. If you want to improve at your sport, as a group or individually, or have general fitness goals, we'll start with an assessment of structural balance to map out your needs and use proven systems of checks and balances to get results today. Getting stronger, faster and staying injury-free are always the #1 goal. Don't wait weeks for results, celebrate your personal best on a daily basis!
---
Weight Loss Solutions
You have your own unique biochemistry that is the key to weight loss, but how would you know? Find out why certain "good" foods may not be good for you, what supplements are best, and learn how to improve digestion to reduce inflammation and heal your gut (yes it's broken!) Reap the benefits of less bloating, more energy, improved sleep and of course lose weight with a custom program for you.
---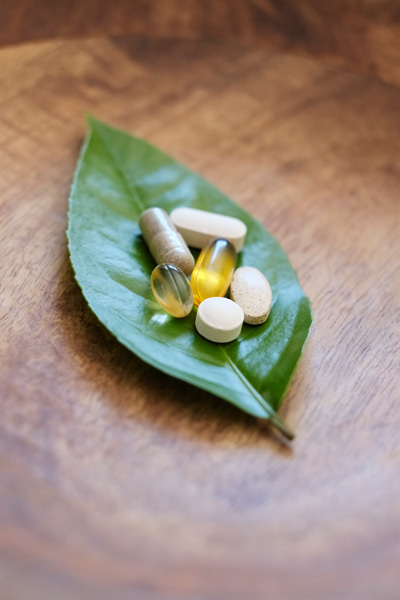 Supplements
No time to stop by? No problem. Order products from my online store to have shipped directly to your door. Browse by category or choose one of my pre-selected protocols.

For Microbiome Labs products (MegaSporeBiotic), please email me to receive a unique Product Patient Link to register and order.
---
---